Tour Schedule - Press Kit - Discography - Contact - Buy - Product Info - Home
- Welcome/Bienvenue, je m'appelle Valdy/I am Valdy
I have written an updated bio here, I have a digital rec room (Fan Page), and I have a YouTube introduction.
Winterfest 2018 in Edmonton is coming this weekend. I'm there with Gary Fjellgaard
and I got to play, hold and pose with the six-string nation guitar.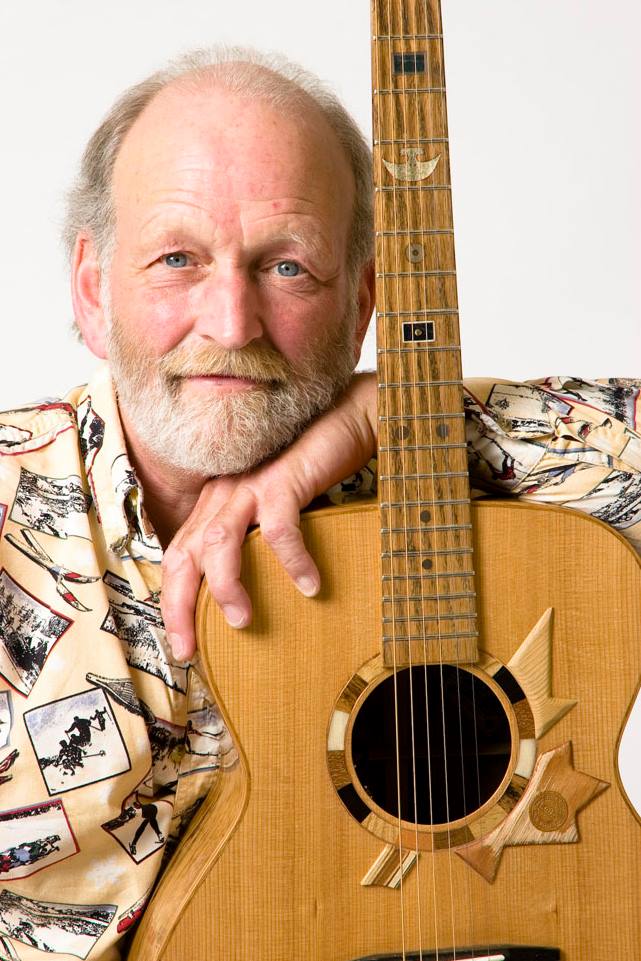 On Canada Day, July 1, I sang the national anthem w/ Saltspring young'uns, Twice!
Publicity: a traditional one sheet, as well as an on-line bio and press kit.
For a poster picture, please use this image.
You Tube: "Mind's Eye View"
.

Tour Schedule - Press Kit - Discography - Contact - Buy - Product Info - Home
Aphorism of the day:
"Assume anyone you meet is decent, thoughtful, and worthy of your time. You'll be right about most people, and the rest deserve a chance to rise to your expectations." — Anonymous