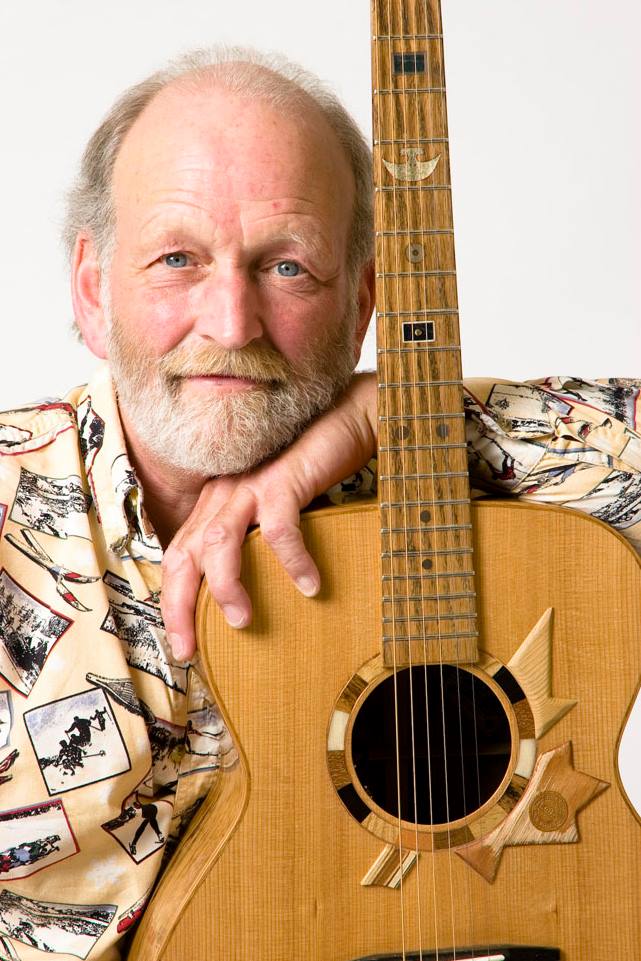 Welcome/Bienvenue, je m'appelle Valdy/I am Valdy, seen above with the 6-string-nation guitar.
Anything in blue is a link: enjoy.
Tour Schedule - Press Kit - Discography - Contact - Buy - Product Info - Home
On Canada Day, July 1, I sang the national anthem w/ Saltspring young'uns, Twice!
Publicity: a traditional one sheet, as well as an on-line bio and press kit .
You Tube: "Mind's Eye View"
For more data, please contact my management and media mentor, Kathy Hahn - - khahn300@gmail.com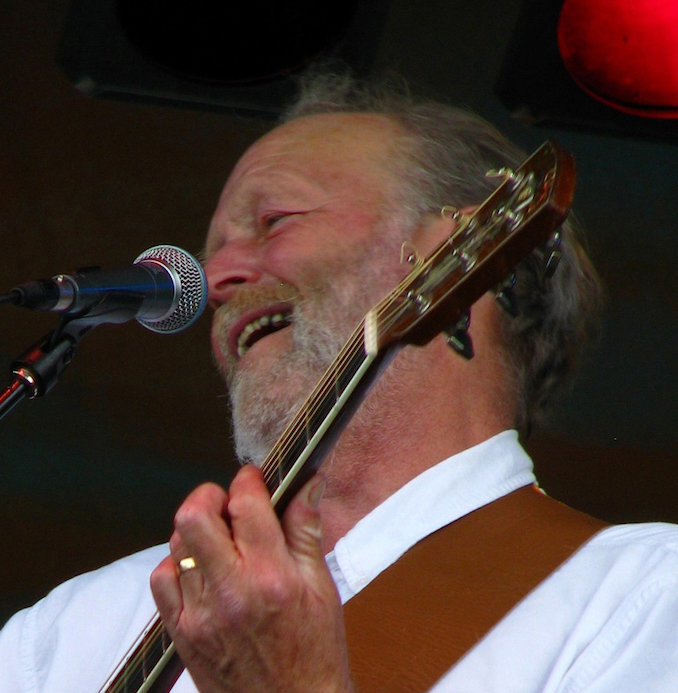 Aphorism of the day, sometimes the week, sometimes longer
"Have a good day, and if not, make it so." - pithy book of affirmations somewhwere.
.
Tour Schedule - Press Kit - Discography - Contact - Buy - Product Info - Home