a Tour Schedule - Contact - Buy - Product Info - Home
Welcome/Bievenue, je m'appelle Valdy/I am Valdy, a folksinger - anything in Blue = a link
Fan Page - - - - - YouTube - - - - - Bookings. - - - - - As Time Goes By (2018)
Live@Five - Friday and Sunday at 17:00pdst, on My Fan Page until thls isolating ends......
I am available for bookings through JMA Talent. Please contact Jeff Andrusyk at 1 (416) 797-9729, jeff@jmatalent.com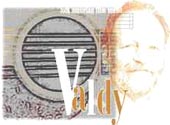 Here's a picture of my wife, the central character in my life, Kathleen Mary Fraser Horsdal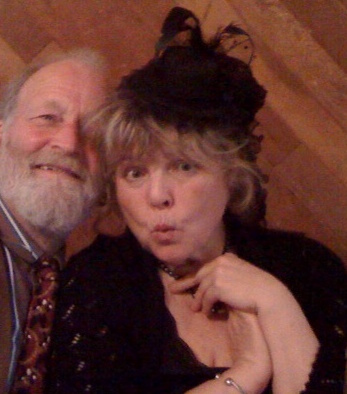 I got to play, hold and pose (accidentally w/o my wedding ring) with the six-string nation guitar.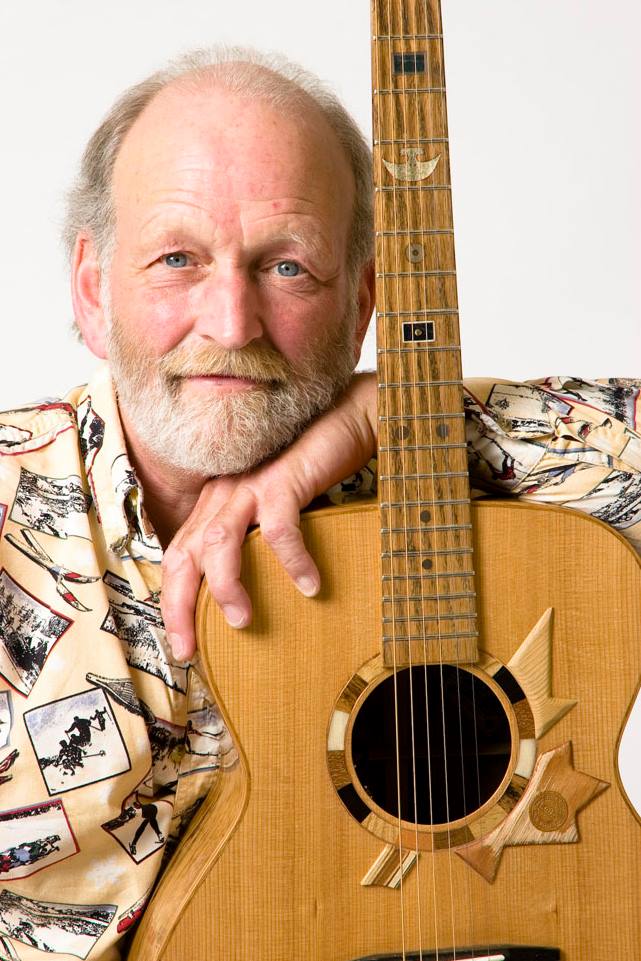 Publicity: a traditional one sheet, as well as an on-line bio and press kit.
For a poster picture, you might use this image.
You Tube: "Mind's Eye View"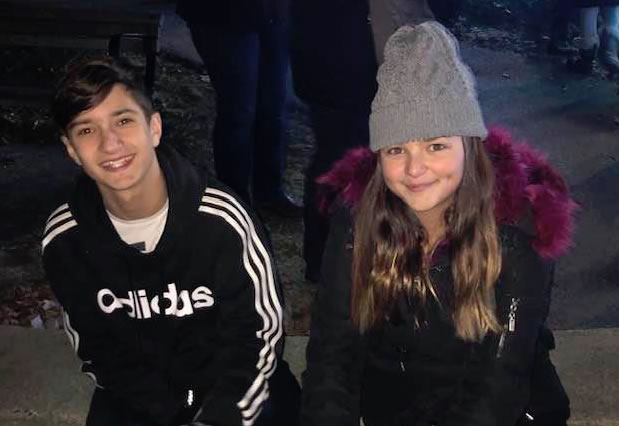 Just look at those twinkling eyes - Christmas Lights!! Grandkids Payton (R) and Tyler (L)
Tour Schedule - Contact - Buy - Product Info - Home
Aphorism of the Day (or so):
.. life without music would Bb .. - Charlie Brittain