Tour Schedule - Contact - Buy - Product Info - Home
Welcome/Bievenue, je m'appelle Valdy/I am folksinger Valdy - anything in Blue = a link
Fan Page - - - - - YouTube - - - - - Bookings.
Coming Up in November: Wingham 15, Highgate 16, St. Catharines 17 @ 4pm,
and at St. Andrew's United Church in MacDonald's Corners, in Eastern Ontario, on Nov. 14
I am available for bookings through JMA Talent. Please contact Jeff Andrusyk at 1 (416) 797-9729, jeff@jmatalent.com
I got to play, hold and pose (accidentally w/o my wedding ring) with the six-string nation guitar.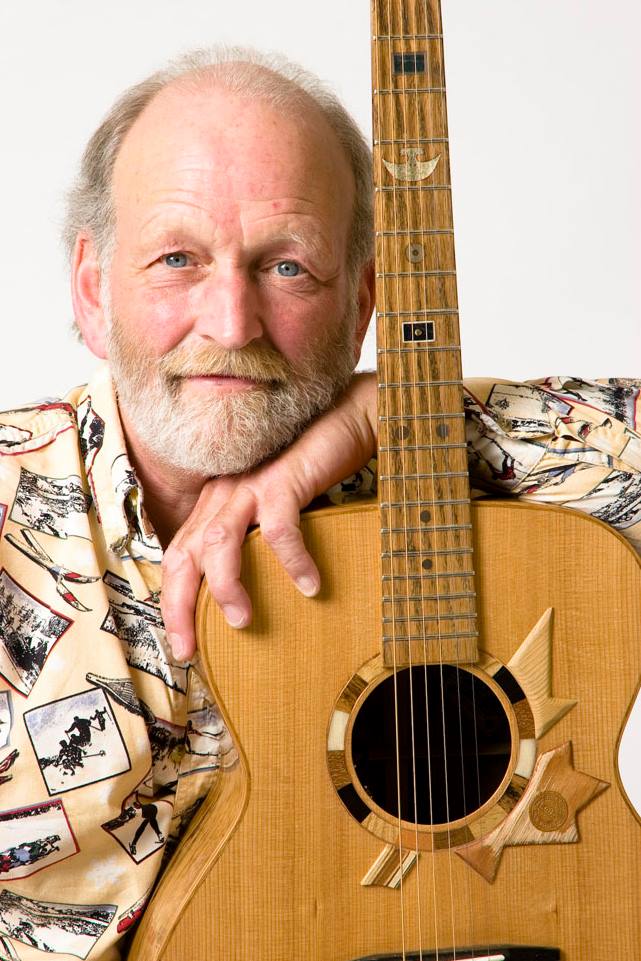 Publicity: a traditional one sheet, as well as an on-line bio and press kit.
For a poster picture, please use this image.
You Tube: "Mind's Eye View"

- - THANK YOU ALL FOR YOUR SUPPORT - -
Tour Schedule - Contact - Buy - Product Info - Home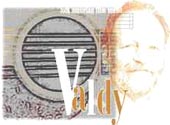 Aphorism of the Day (or so):
"The best way to get to knowing any bunch of people is to go and listen to their music" - Woody Guthrie